On a mission to support new parents
We believe that both babywearing and movement do magical things to enhance your experience as a parent - combining them both is the Carifit way.
Our story
Conceived in London, Carifit is the brainchild of Vern Hill an ante and post-natal fitness expert and father of 2, passionate about the benefits that baby wearing can bring to parents and their child. Supported by a team of industry professionals, as well as doctors, midwives, physiotherapists and babywearing experts, they create fun, safe and effective workouts supported by thoughtfully made sports tech.
Carifit started out as an exercise method and soon developed into a wellbeing platform for all new parents at every stage of their parenting journey. With expert advice and support on nutrition, babywearing, sleep and postnatal physiotherapy, the Carifit app is the only 360° babywearing, parenting, fitness and wellbeing platform.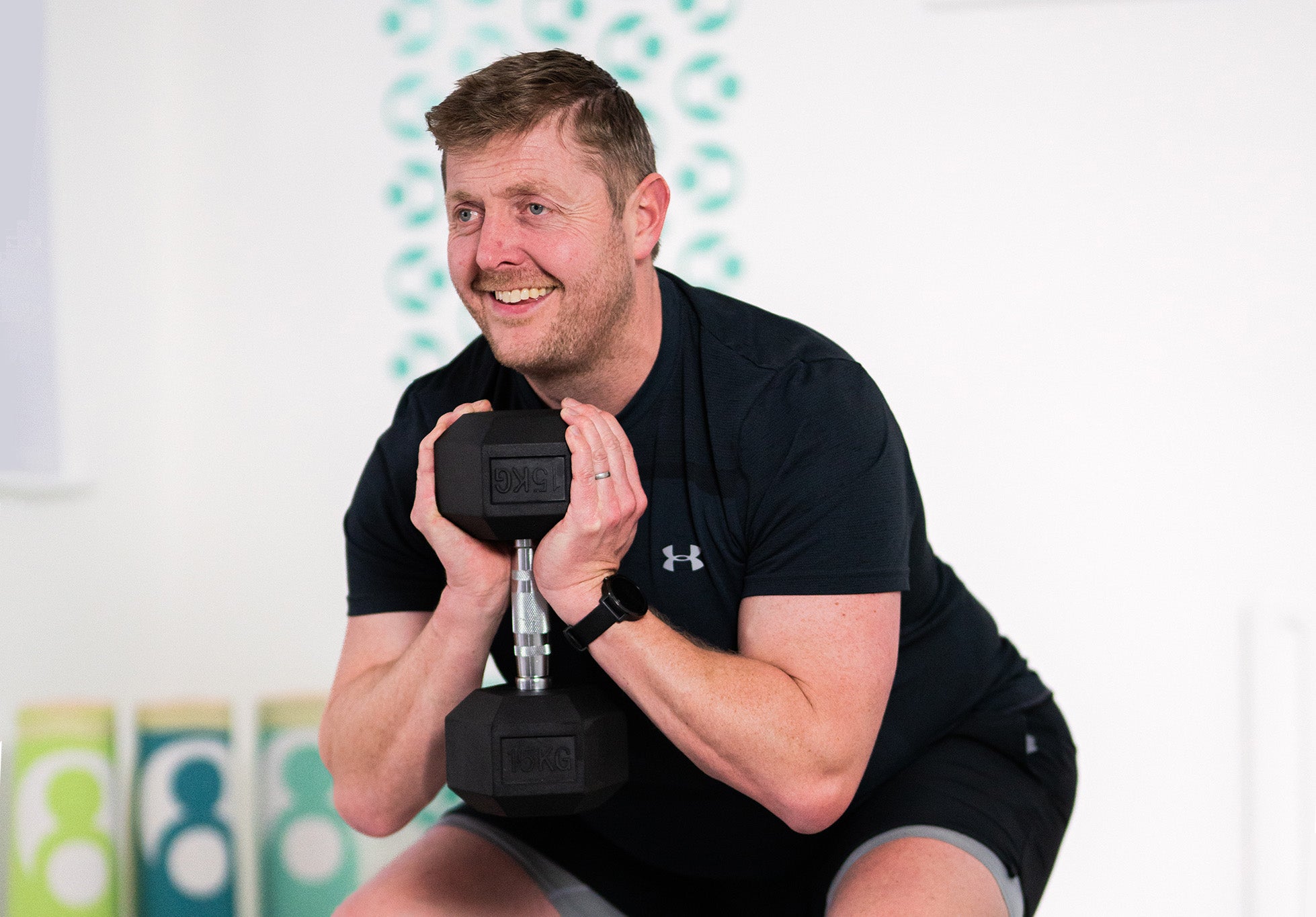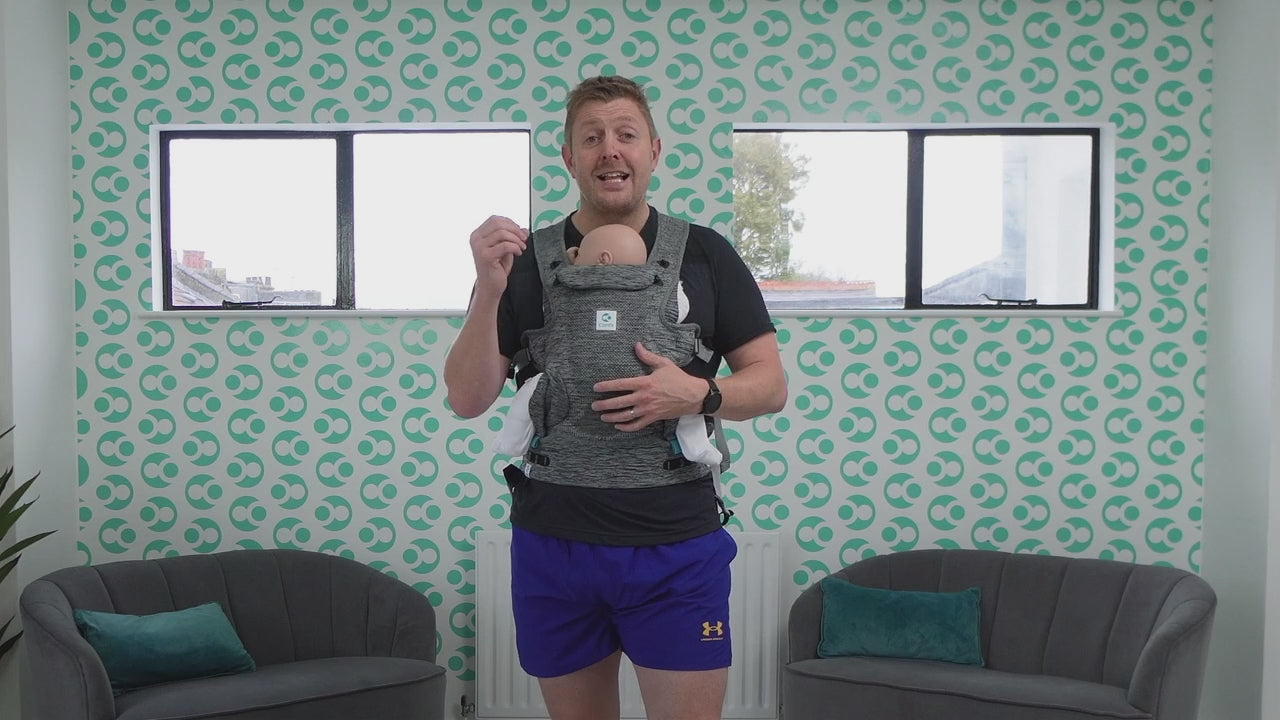 Our promise
We are 'The most comfortable baby carrier for 2023' voted by the Independent. Carifit is more than a Carrier, more than a vital collection of expert advice and guidance. It is a community of likeminded individuals. A community of people who can answer your questions. A community of people to support you emotionally and physically whether you attend an in-person class, download and use the  app or wear our carrier.

Mindful movement
We have supported 20,000+ new mums and some dads, we know the movements your body needs.

Baby wellbeing
Babywearing powers your babies social, emotional and physical health and sets them up for life.

Community
Connection to your fellow parents and connection to your baby is how Carifit support you.

Support system
We are parents, we understand the challenges so we built a support system that works.
Our community
Built on community, support and word of mouth from our earliest days, at Carifit we pride ourselves on taking amazing care of our community. The Carifit community is a safe, supportive and encouraging space and one we that can be of great use to our customers.
We LOVE supporting you and consider it a huge privilege to play a small part in your lives at such a magical time.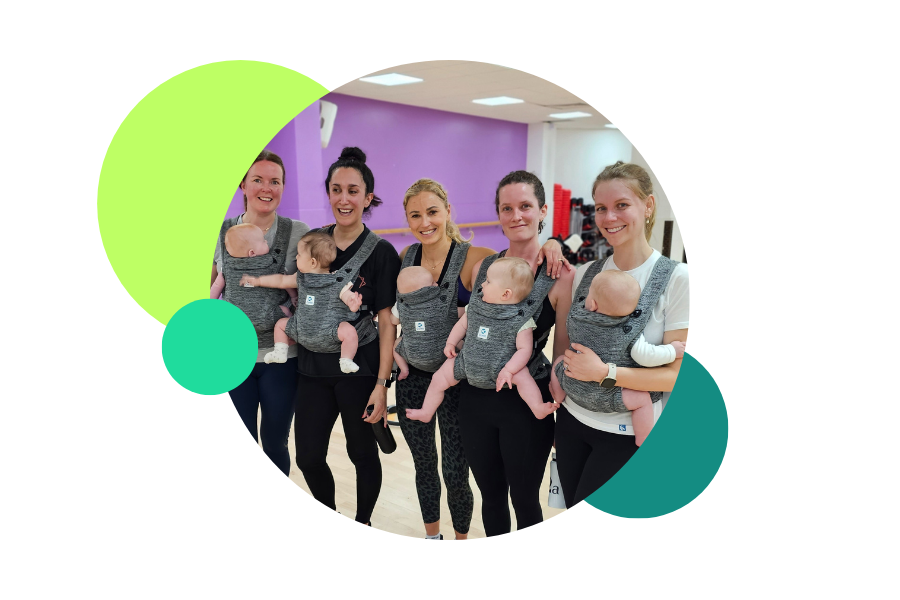 Optimised to distribute the weight of your baby so they feel lighter than ever, the fabric has a stretch 3D knit that moves seamlessly with your body.
Based on low-impact HIIT principles, prepare to sweat and burn as 30 minutes fly by, while your baby feels snug and safe strapped to your chest.
Support - It moulds to the contours of both you and your baby, and distributes their weight across your body in a way that successfully makes them feel lighter.
Sports Luxe? Athleisure? It's hard to find fault with the functionality of this carrier but does it look any good?... This is a great looking carrier for shared use by mum and dad
It's posture friendly, high-tech and has on-demand workouts to use while wearing your carrier for all fitness levels and lifestyles"
Sustainability
Our Carifit+ carrier cares for your baby and the world it will grow up in. We have worked hard to create a sustainable carrier and as a business, we aim to make sustainable choices that reduce the impact we have on the environment.
Each Carifit+ produced repurposes 30 bottles that would otherwise sit in landfill.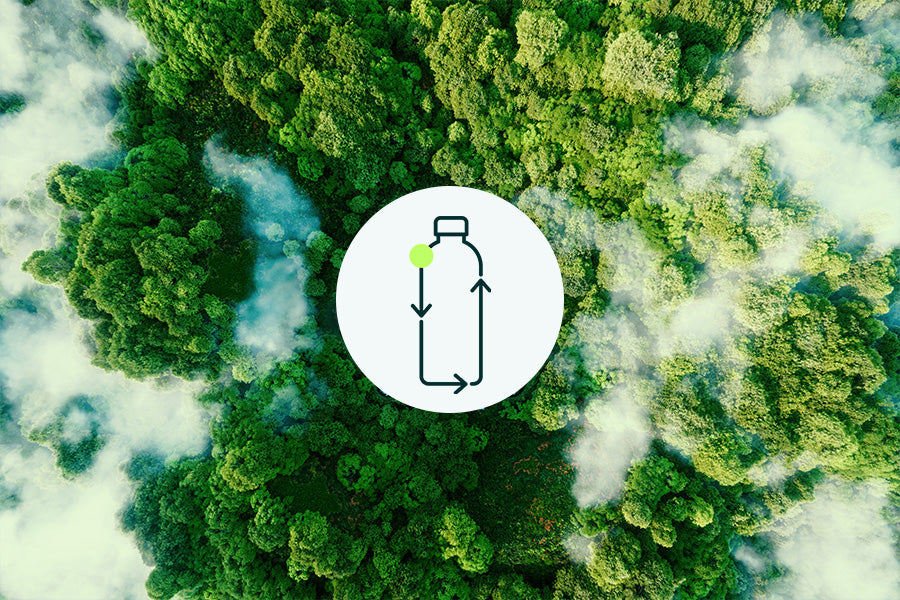 " We aren't in the baby carrier business - we are in the supporting new parents business! "
- VERN HILL, FOUNDER OF CARIFIT