NEW - Chiswick - starting 09/11/23

Thursdays 2.30pm to 3.30pm

Use the code TRYCARIFIT at checkout to come to your first class for free

Capacity 15.

Teacher - Sophie Jones

Venue: Roko Health Club, Chiswick Sports Ground, Hartington Rd, Chiswick, W4 3UH
Begin your journey
Carifit classes
The original Carifit experience in its original form. Cardio and Resistance Intervals (yep that is the Cari) brought to life in your local community.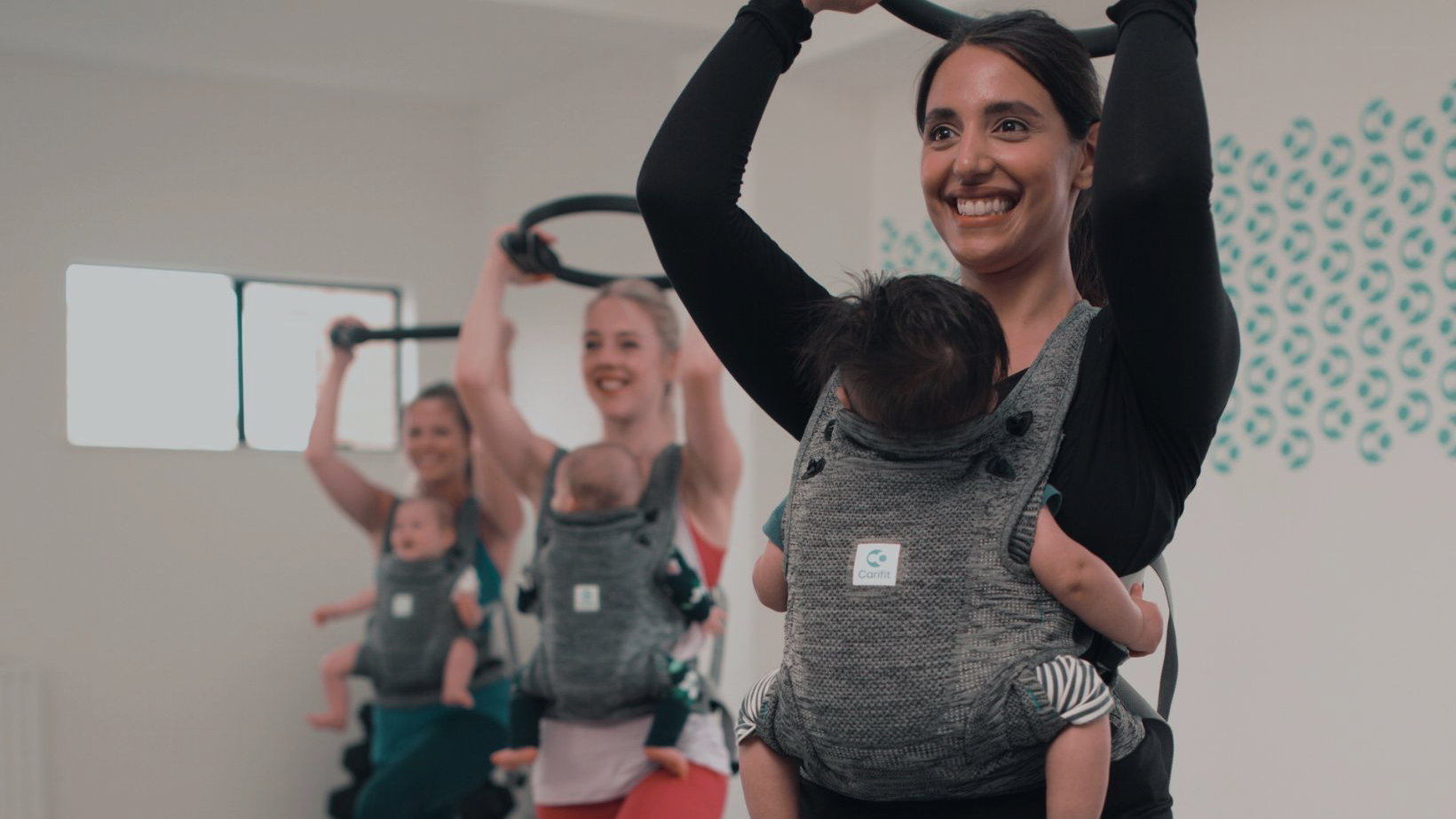 10 week course or drop in - what is the difference?
10 week course - perfect for anyone finding their way back to postnatal fitness and wanting additional babywearing support and community. Commit to join us for 10 weeks that will change your life.
Drop in classes - flexibility and expert support to guide you to your postnatal goals. Train wherever and whenever suits you and your routine.
Over 50% of live class attendees also use our Carifit+ carrier and 360 digital support via the Carifit app - check it out by clicking here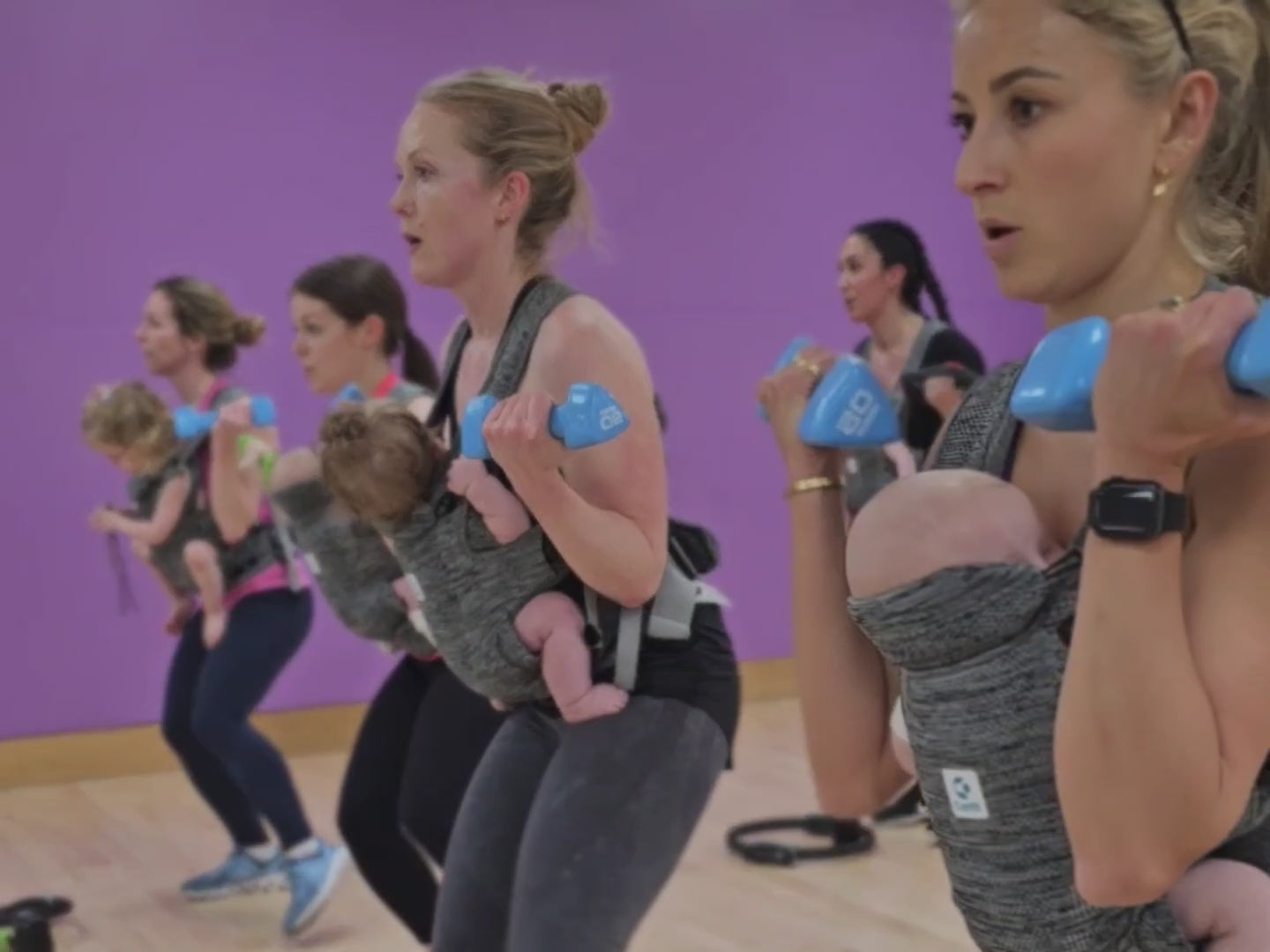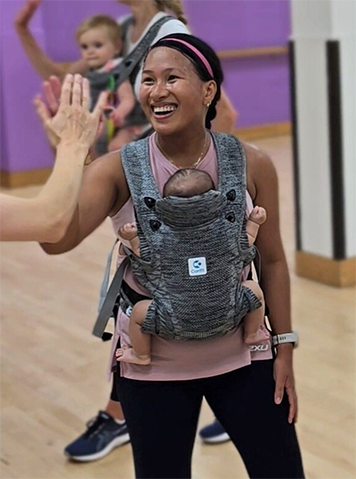 "

Carifit classes are amazing. I was nervous about my fitness when starting but I shouldn't have been. The teachers are amazing at managing a mixed group and every week I can feel my energy levels, technique and stamina improving. You have to try it!

"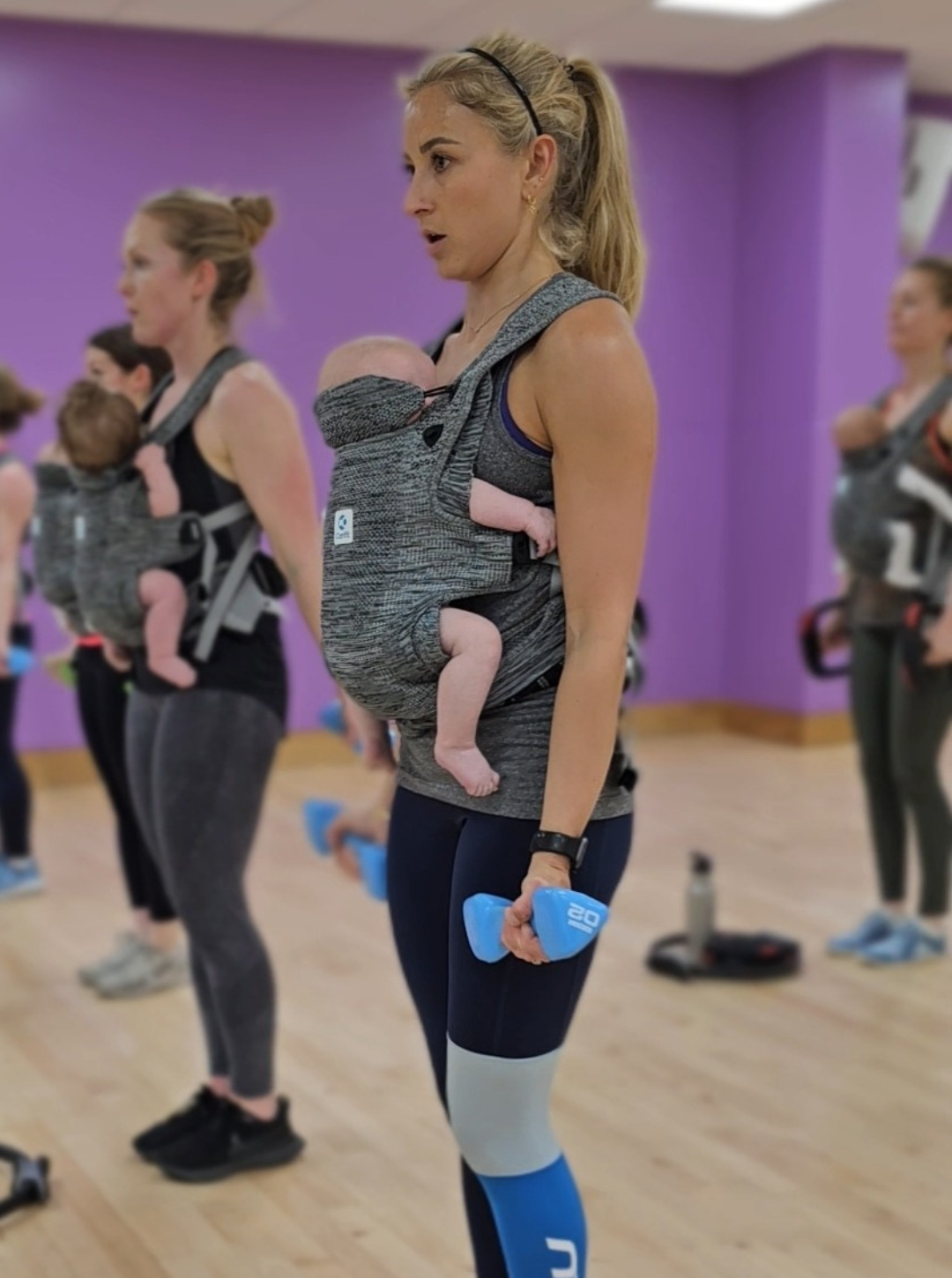 "

Carifit live classes are the absolute highlight of my week, such a great workout that has taken me back to full fitness and George absolutely loves them to. Such a kind and supportive environment to be in.

"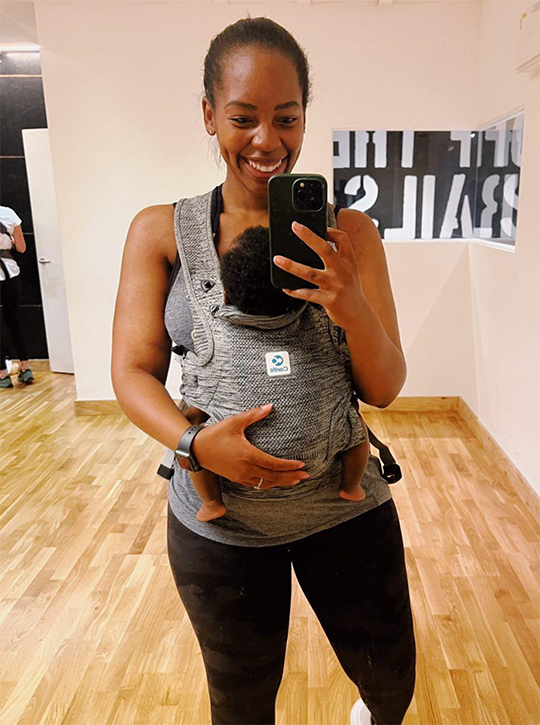 "

Carifit classes have helped me get back to doing all the workouts I love. They are so well structured and really get results whilst always feeling appropriate and like you are doing something good for both you and your baby!

"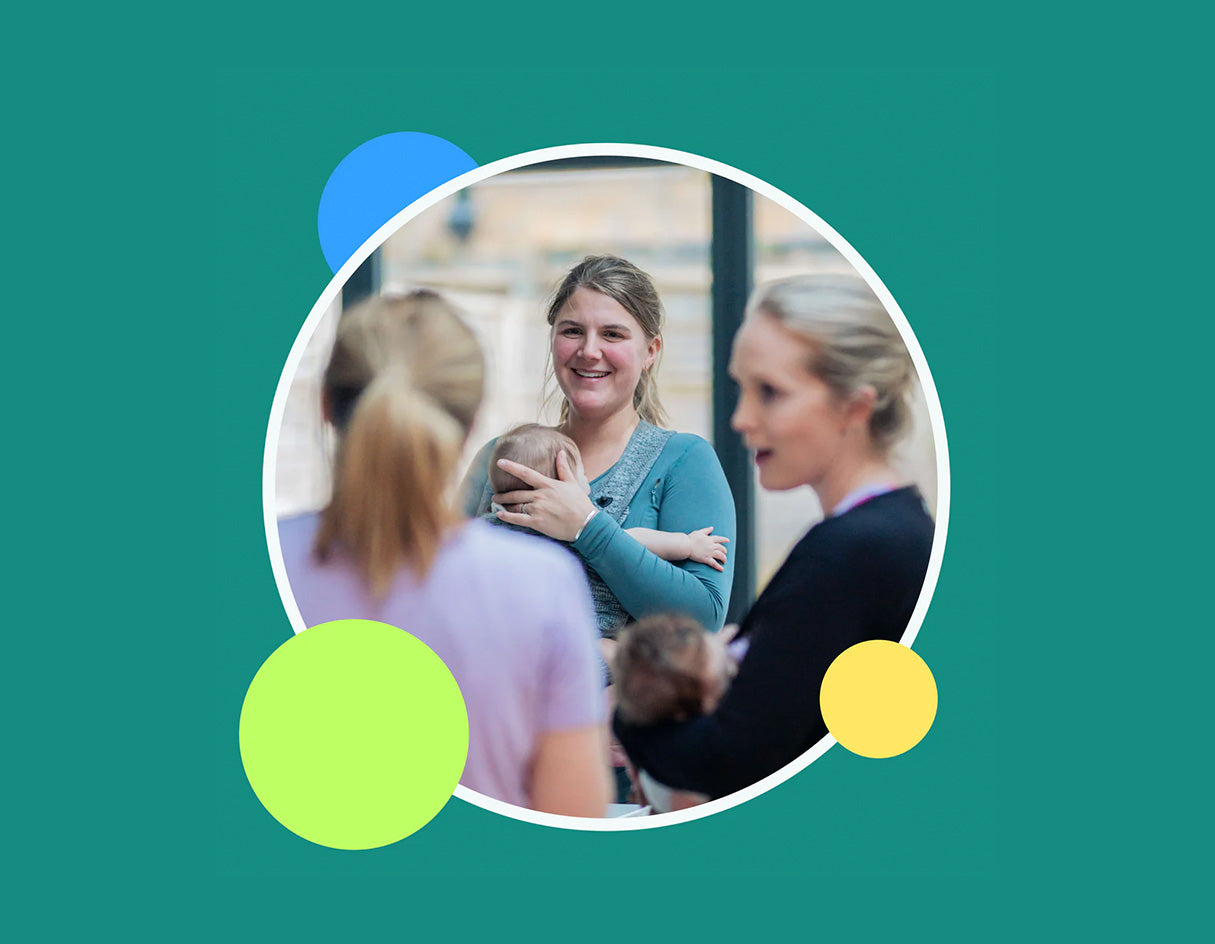 What to expect at Carifit?
Expect 30 minutes of whole body movement, designed to connect you to your body, your baby and a brand new community of like minded new parents. Designed by a team of postnatal fitness experts Carifit live classes are proven to elevate your mood, enhance your physical recovery and further strengthen your beautiful bond with your baby.
Use code TRYCARIFIT at checkout on a single drop in class to try it for free.
Booking is easiest through TeamUp Members app where you can view everything we do!
Book a drop in class or sign up for a signature 10 week Carifit course.