Corporate wellbeing
Make Carifit part of a compelling employee benefits package with our corporate membership scheme.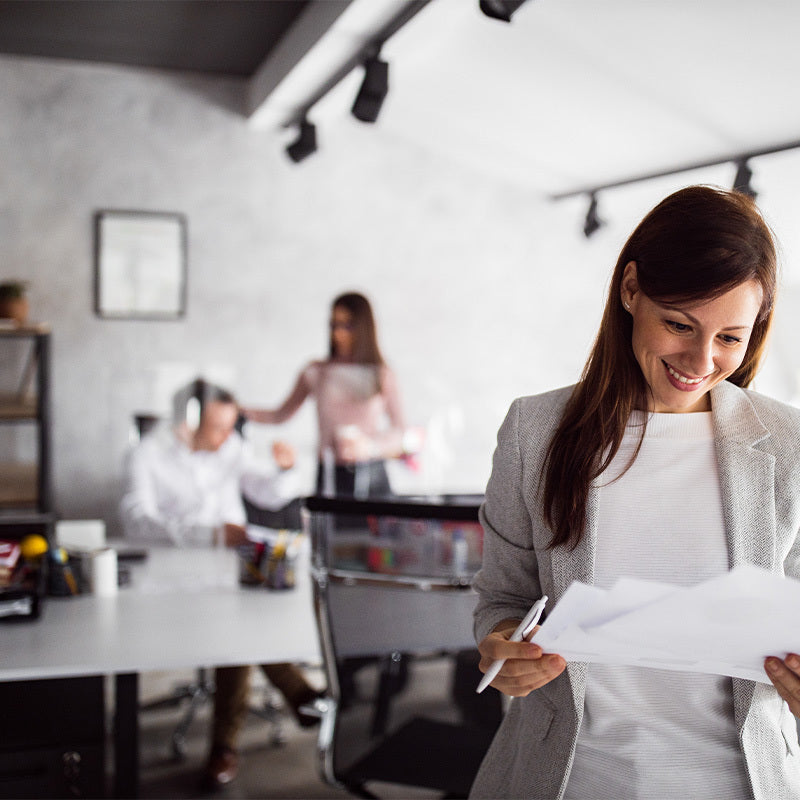 Be there for your people, even when you can't be
Carifit is the complete parental leave support system - It is listed in the Royal College of GPs Clinical Lifestyle Toolkit.
Proven in multiple studies to improve post-natal depression symptoms, reduce parental anxiety and increase the parent baby bond.
As an employer you will provide the best-in-class Carifit experience: the Carifit + baby carrier powered through the Carifit app. Helping your employees get physically and mentally stronger, it will facilitate the transition back to the workplace. Your employees get health and wellbeing support personalised to their individual parenting journey, with access to Carifit workouts on demand and expert physio, medical, women's health, mental health and sleep guidance.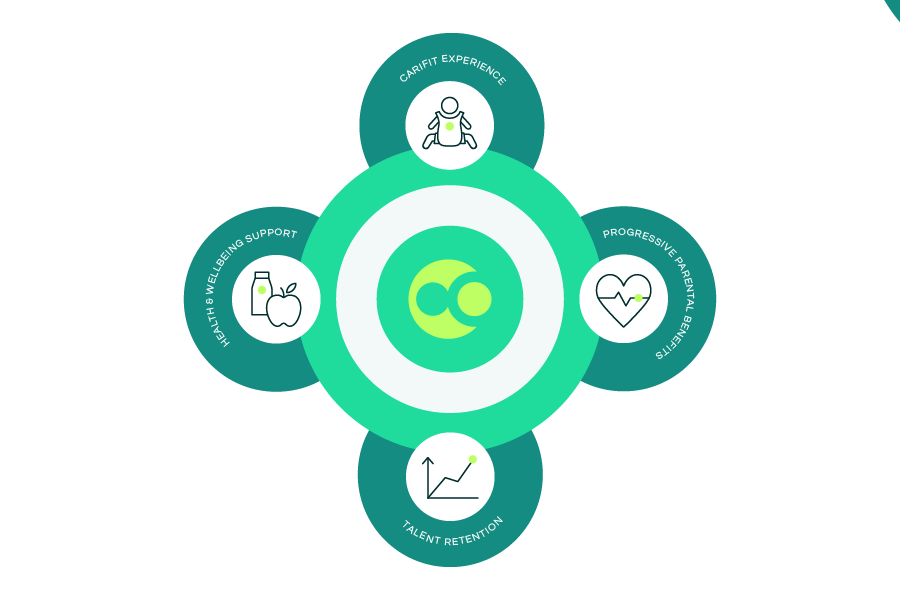 " The way you're treated as an employee, becoming a parent, will have a big impact on your loyalty and desire to stay with the organisation in the longer term. "
- FINANCIAL TIMES DECEMBER 2021

Carifit+ baby carrier
The Posture+ design of the carrier provides the perfect amount of support exactly where you and your baby need it.

Seamless provision
Seamless provision of the product — either as a gift from you, or direct from our warehouse.

12 months access to the app
Premium access to workouts, expert support and advice for a whole year on our Carifit app.

Corporate onboarding
Online or in-person corporate onboarding from members of our highly experienced team.

Corporate discounts
Discounts for larger upfront orders with ratcheted pricing bands.

Approved by experts
The only babywearing app approved by the Organisation for the Review of Care and Health Apps (ORCHA).
The Carifit+ carrier
Even when they're not in work every day, you can still support your employees every day.
• Posture+ technology to make babies feel lighter
• Sports tech to ensure the ultimate fit for both parent and baby
• Breathable, lightweight construction
• Repurposes 30 x 500ml plastic bottles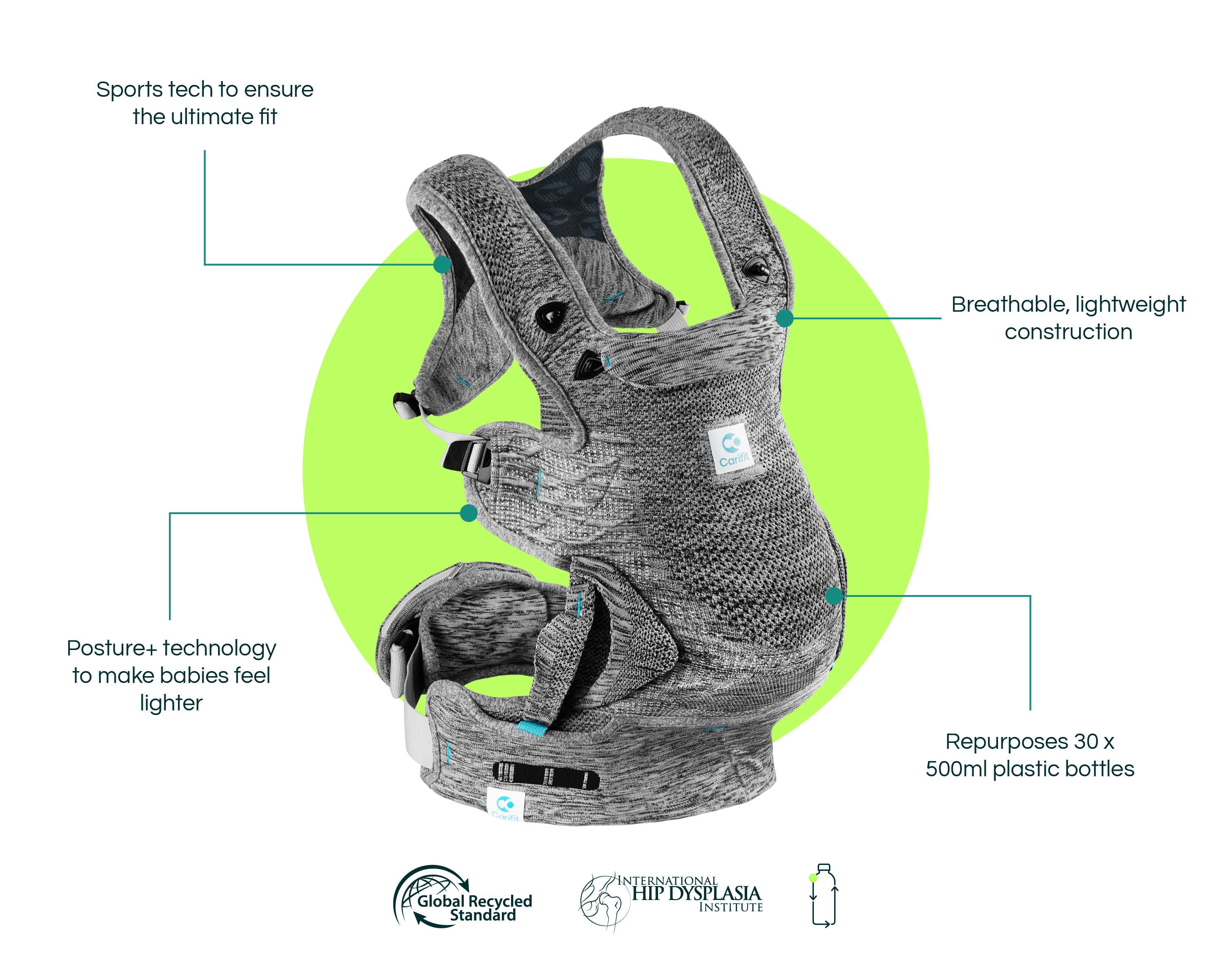 Voted 'Best baby carrier for comfort' 2023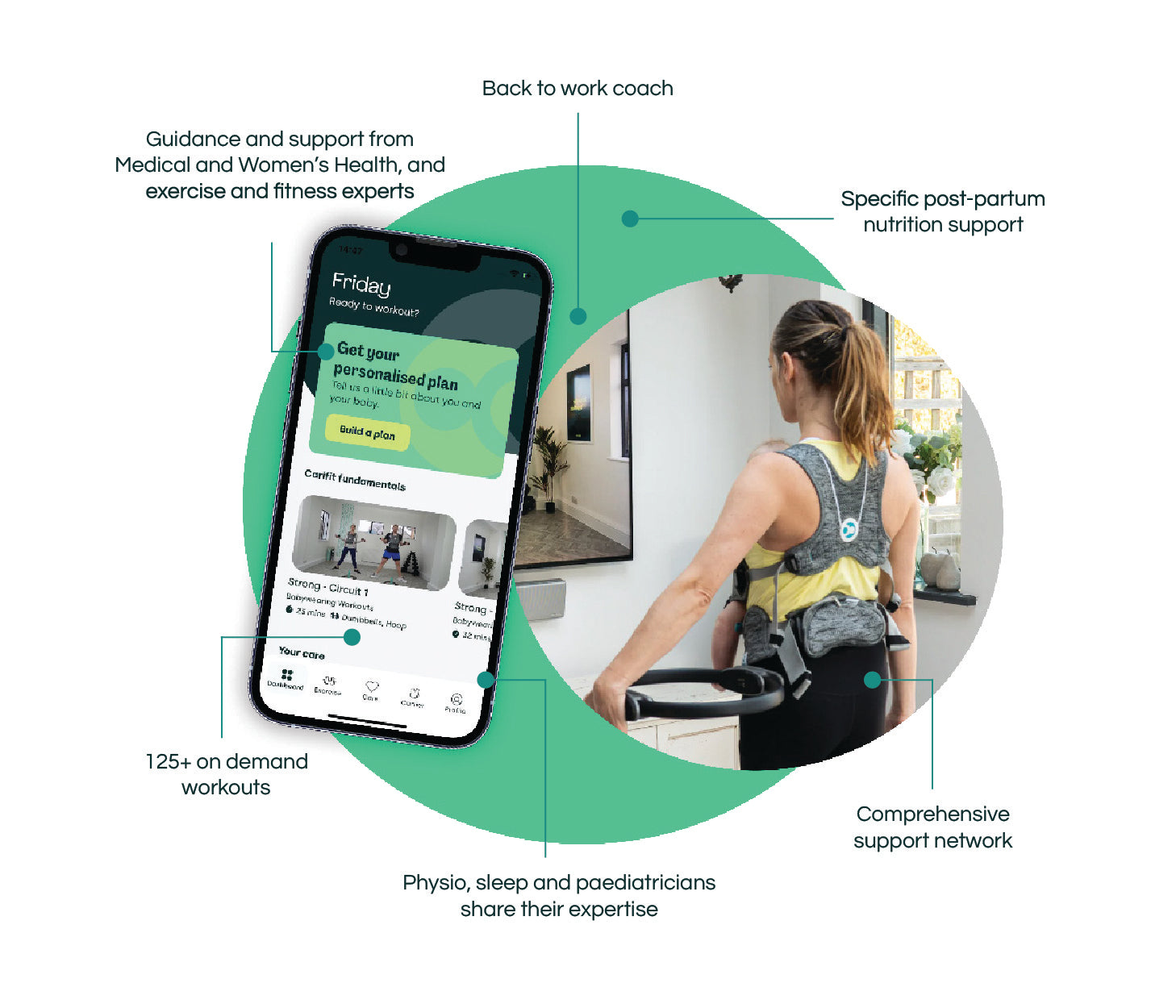 The app that adapts to its users 
The Carifit app provides plans that adapt and change with baby and parent. From antenatal Pilates, physio lead core restore and babywearing circuits, to return to running and support with sleep routines, there's a wide-range of programmes and workouts, recipes, an active community and a supportive professional network.
Our comprehensive support network includes;
• Clinical psychologists
• Women's health physios
• Consultant paediatricians
• GPs
• Pre & post natal fitness experts
• Core rehabilitation specialists
• Strength & conditioning coaches
• Sleep consultants 
• Baby wearing experts
Why it matters to you as...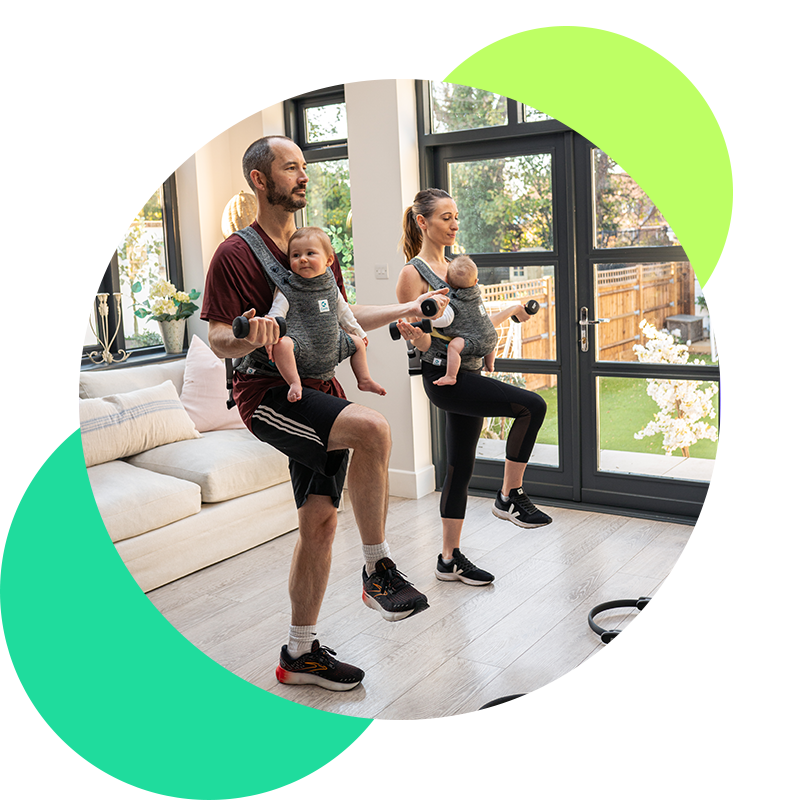 An employer
• Build competitive employee rewards
• Share progressive parental benefit
• Demonstrate commitment to employee wellbeing 
• Attract new talent and enhance female retention
• Support transition from and back to the workplace
• Positive mental and physical health
• Allows employees to keep your company in mind
• Measurable employee engagement outcomes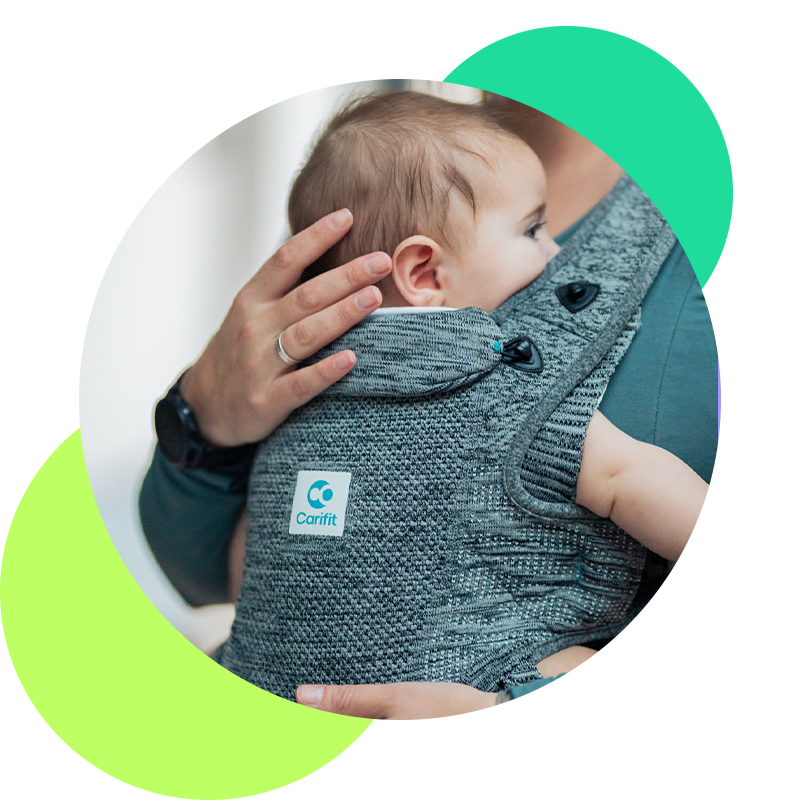 A team
• The gift of a top of the range baby carrier: an item 90% of parents-to-be purchase
• Parental health and wellbeing support anywhere and anytime with access to Carifit on demand
• A way to help new parents get back into activity and fitness safely and effectively
• Improve postnatal depressive symptoms
• Aid postnatal pelvic floor recovery
• Significantly enhance parent and infant bonds
Make Carifit part of a compelling employee benefits package with our corporate membership scheme