Stronger. Together.
A world class baby carrier and parenting support app, perfect for the modern on the move parent.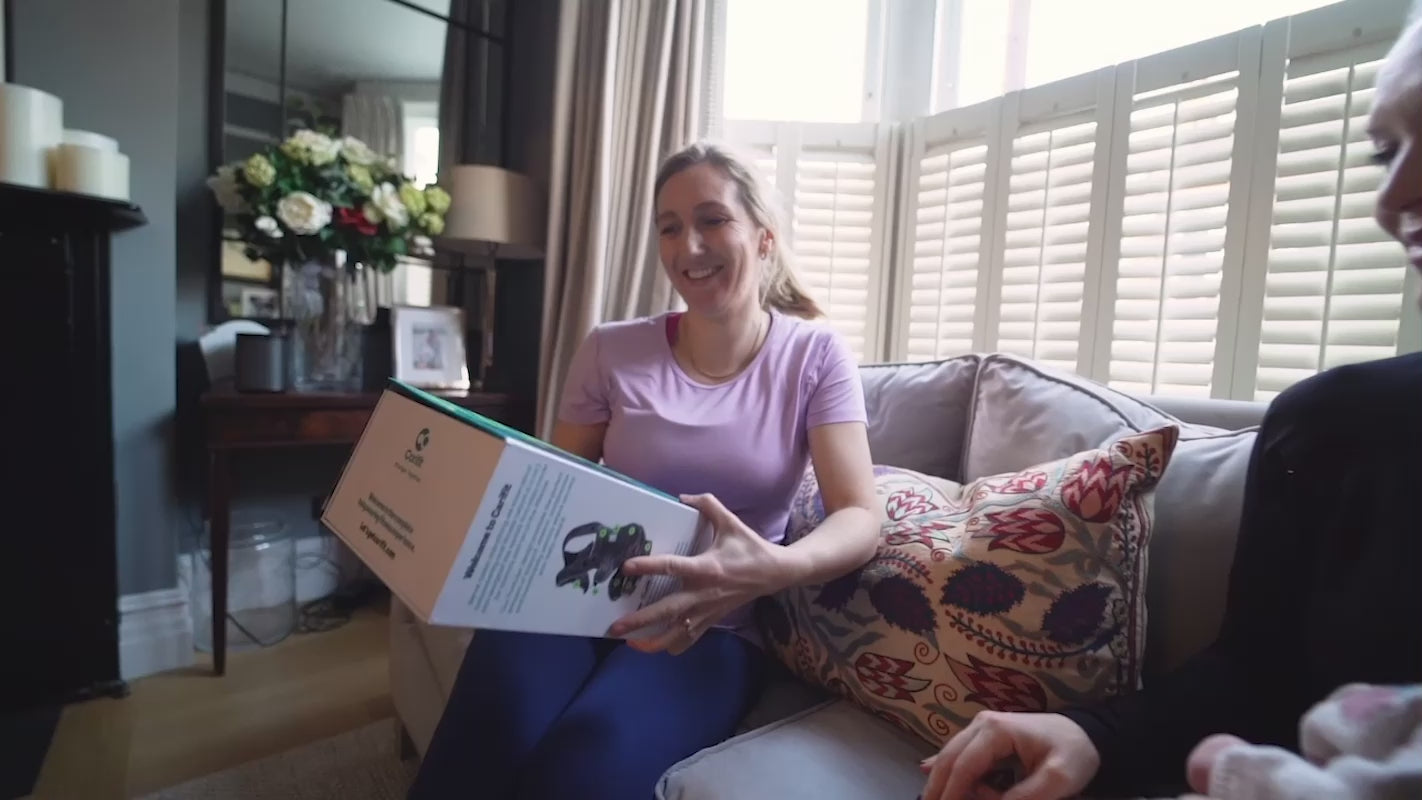 Carifit+ carrier & App
Get our lightweight, ultra supportive Carifit+ carrier plus 12 months premium access to the app.
£225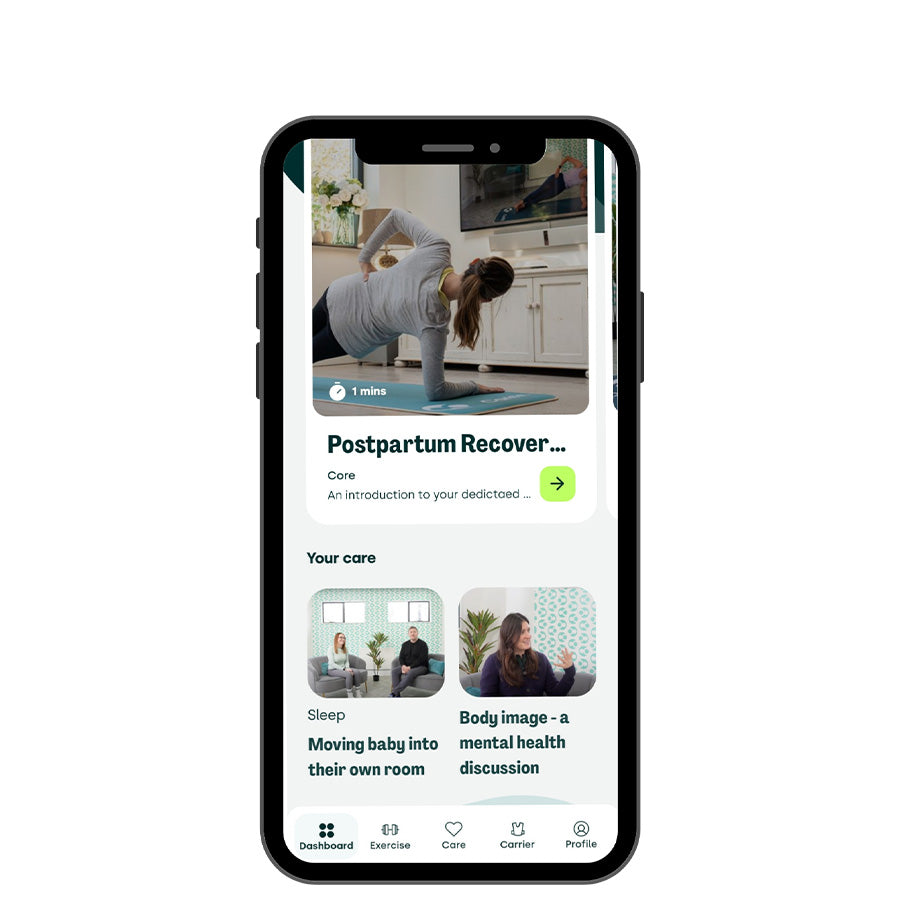 App only
Already own a Carrier? Get the Carifit app and access expert support and advice today.
£19/month or £119/year

Live in person Carifit classes
September classes and courses are filling fast so don't miss - check the timetable and book your place.
click here for more info

Industry-first
The only carrier to include an app with personalised support for you and your baby.

Approved by experts
The only babywearing app approved by the Organisation for the Review of Care and Health Apps (ORCHA).

Made with recycled materials
97% repurposed bottles, kind to you, your baby and the planet.

Breathable and lightweight
Lightweight, ultra supportive with Posture+ technology designed to make your baby feel lighter.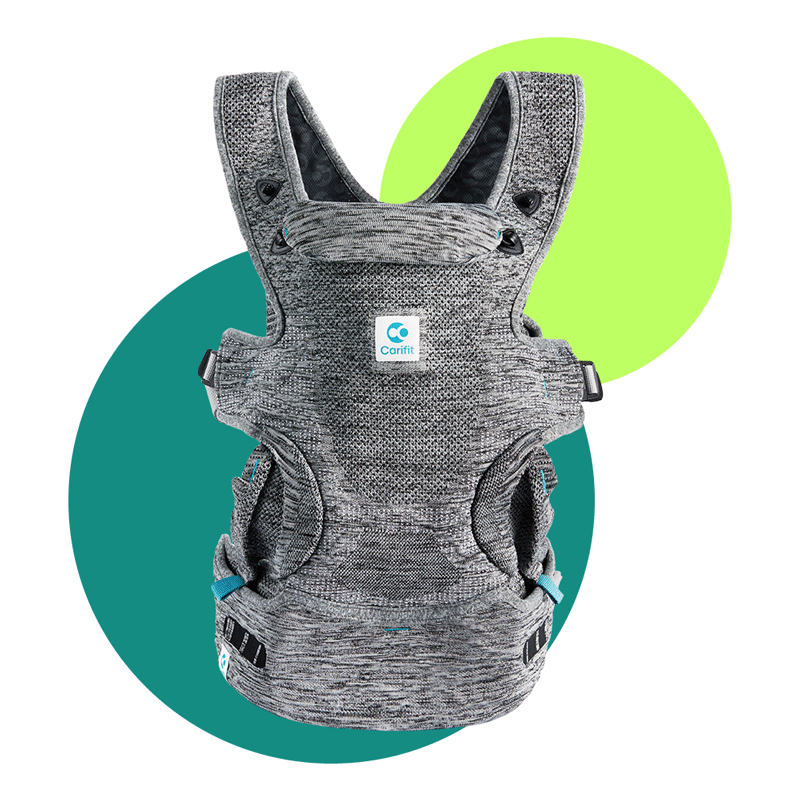 The only babywearing experience with 360° parenting support
Our team of experts will boost your energy levels, lift your mood, help you get physically and mentally stronger, and connect you with a supportive, reassuring and fun community. Posture+ technology to make your baby feel lighter.

• Adaptive sizing for you and your baby

• Breathable lightweight construction: just 750g!

• Optimised for you to put on, adjust and take off on your own

• Every Carifit+ includes 12 months app access
The Carifit Experience
Health and wellbeing support anywhere and anytime for you and your baby.
• Proven in studies to improve your mood, energy and mental wellbeing
• Access Carifit workouts on demand
• A babywearing consultant in your pocket to support you and your baby
• Expert physio, medical, sleep and mental health guidance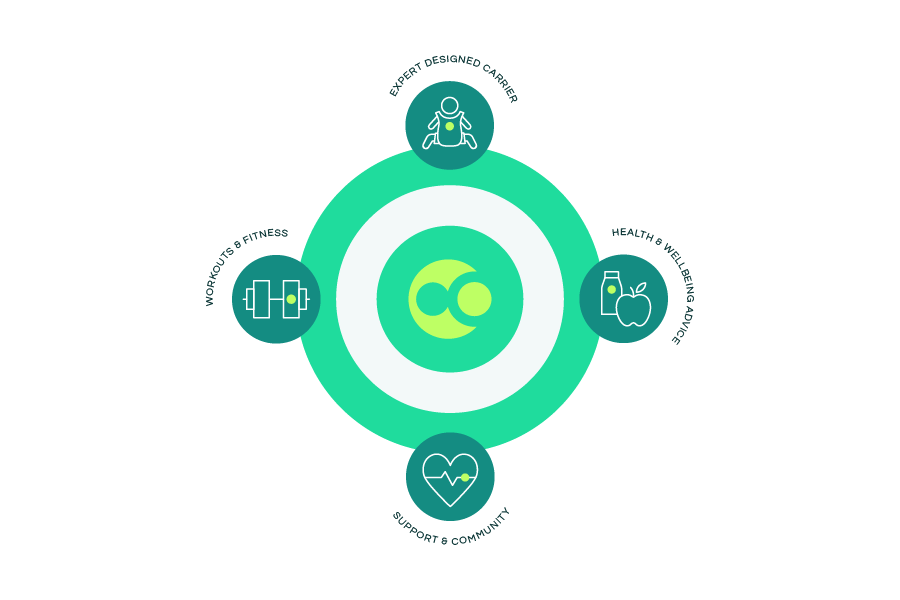 As seen in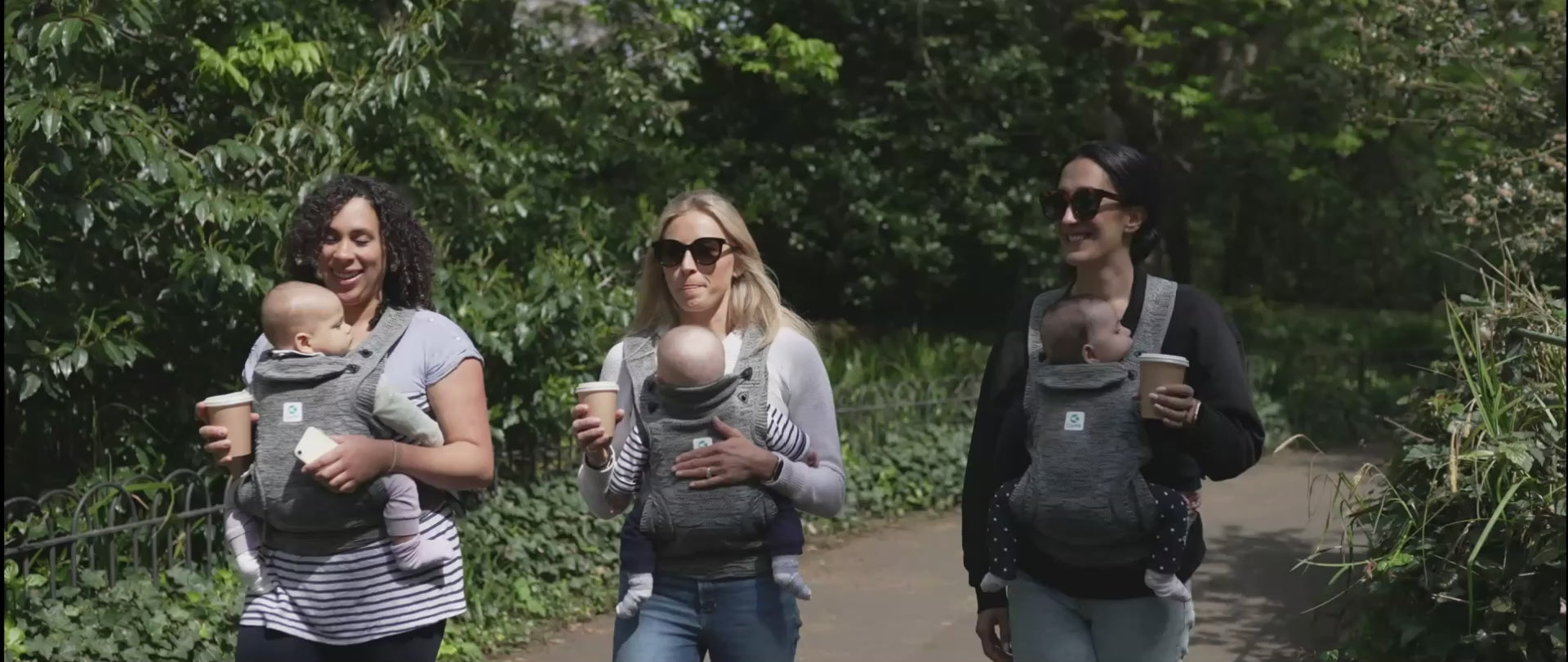 " This is why I love Carifit so much, you can provide comfort to your baby whilst doing something for yourself! Multi-tasking Mama. "
" I really enjoyed this workout-amazing to see how much I have improved! To quote my hubbie "Carifit membership has been your best buy. "
" Plain and simple the Carifit+ carrier is the most comfortable ever, my baby feels so much lighter it is amazing! "