Carifit Stainless Steel Water Bottle
Our 750ml, 25oz vacuum insulated stainless steel water bottle is the perfect way to stay hydrated! Use it at home, on the go or while you get Carifit with our Live Classes. Our quick and easy no spill sports cap makes it perfect for busy parents who like to move! It will keep your cold drinks cool and your hot drinks warm thanks to its twin walled construction.  

*BPA FREE and tested to EN 12546-1 
Carifit Stainless Steel Water Bottle
Carifit+
Shop the Carifit+ now
• Flexible head and neck support that adjusts as your baby grows
• Posture+ racer back for ultimate comfort
• Soft fabric adaptive sizing contoured to support your back
• Breathable sports tech fabric for a cool baby wearing experience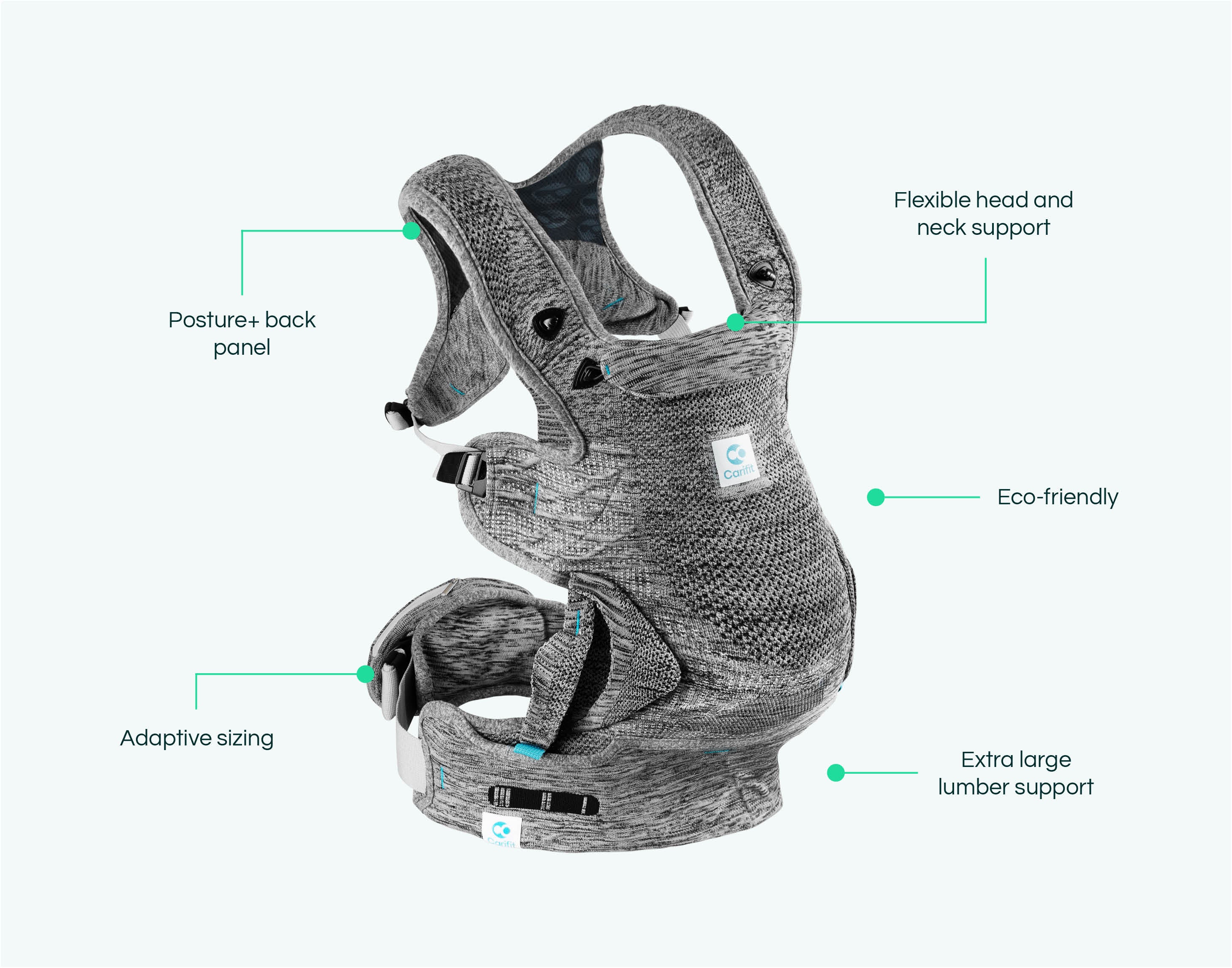 Get stronger together
Experience the incredible physical, mental, social and emotional benefits of live babywearing workouts.
View in-person classes